Deprecated
: Function eregi() is deprecated in
/www/htdocs/w006c752/hcpcrew.at/www.hcpcrew.at/cutenews/show_news.php
on line
41
Deprecated
: Function eregi() is deprecated in
/www/htdocs/w006c752/hcpcrew.at/www.hcpcrew.at/cutenews/inc/shows.inc.php
on line
54
Deprecated
: Function eregi() is deprecated in
/www/htdocs/w006c752/hcpcrew.at/www.hcpcrew.at/cutenews/inc/shows.inc.php
on line
54
Deprecated
: Function eregi() is deprecated in
/www/htdocs/w006c752/hcpcrew.at/www.hcpcrew.at/cutenews/inc/shows.inc.php
on line
54
Deprecated
: Function eregi() is deprecated in
/www/htdocs/w006c752/hcpcrew.at/www.hcpcrew.at/cutenews/inc/shows.inc.php
on line
54
Deprecated
: Function eregi() is deprecated in
/www/htdocs/w006c752/hcpcrew.at/www.hcpcrew.at/cutenews/inc/shows.inc.php
on line
54
Deprecated
: Function eregi() is deprecated in
/www/htdocs/w006c752/hcpcrew.at/www.hcpcrew.at/cutenews/inc/shows.inc.php
on line
54

auch nicht so unwichtig: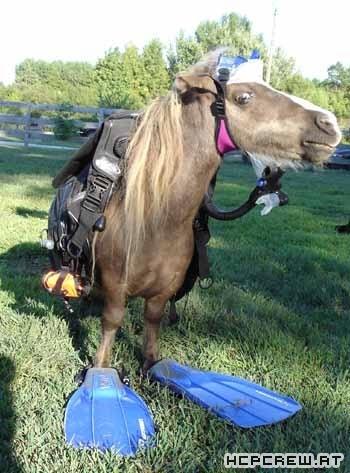 übrigens: gibts bald neues design und content und tralala.
wayns rasiert kann ja mal auf der baustelle vorbeischaun


hcpcrew proudly presents:

OIDA!
| | |
| --- | --- |
| happy festivus | 24 Dec 2009 |


HAPPY FESTIVUS, NEGROS!
| | |
| --- | --- |
| Meine Kontonummer ist 004234234656 | 19 Nov 2009 |



hahahaha wir sin zurück.
mehr gibts später

| | |
| --- | --- |
| YOU WANT SEX? | 03 Mar 2009 |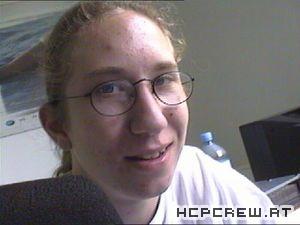 No Free Porn Here

Hurra, hurra, des Kaschperle is wida da! Nein, ich war in keinem Keller, ich war nur schwer beschäftigt diverse Sachen zu erforschen. Die zahlreichen Erkentnisse möcht ich natürlich mit allen teilen! Also: Gravitation ist ein schlechter Scherz. Wenn man zu viel trinkt mach ich die besten Sachen, obwohl der eigentliche Sinn ja is, der Realität möglichst schnell zu entfliehen. Weil eben jene Realität sowieso grauslich und schmerzhaft genug ist. Deswegen fordere ich alle auf, REBELLIERT! Setzt Zeichen und protestiert bis die Pozilei kommt, "hallo" sagt, und euch untersucht und dann einsperrt. Weil im Häfn gibts nicht viel zu tun, ausser abwarten und Tee trinken. Weil niemand steht über dem Gesetz, und jeder ist dauerüberwacht. Wenn man natürlich illegale oder ähnlich befriedigende Dinge geplant hat, sollte man einfach niemandem davon erzählen und Beweise fachgerecht entsorgen. Ja das Update ist scheisse, behindert und sowieso nicht LOL genug. Egal, fuck you! Peace Out, Negros, and hang loose!


.:pix:.

The Roof is on Fireeee
Asian Power
COOLDOG IS COOL
Wait, what?
Richtige Entscheidung
Websingles
Hoarte Sau
4325x6000
WAT?
Bowling Rockt
Saufen Rockt
Mein Penis Rockt
Es stimmt!
Bi Ba Bumsebien... oh sorry.
HOLY FUCK
Bleib besser Zuhause
Des Lebens Sinn
I did not Evolve
BIG PIMPIN!
Dualscreen Wallpaper
Steck ihn rein!
Sour Cream Dip. HAHAHAHA
Bitte im Büro aufhängen
Der Lebt jez in meinem Keller. Ich hab angst.
Aber Warum?
Fuck you
ICH HÖR NIX? WAS?
No, Fuck you!
Mein Nachbar is auch ein bisserl... komisch
soo SEXY
Romantik
Apple.
KAZOOOM

.:vids:.

? Videos gibts im Forum, ihr Penner!

| | |
| --- | --- |
| Chaostape! WAT? | 23 Dec 2008 |

chaostape! whoo niggas!

SAY WHAT? WERE STILL ALIVE AND KICKIN!!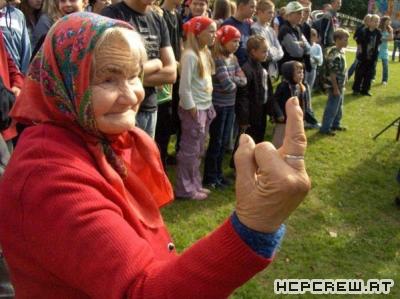 Fuck Off

Ich sag mal so: Don't hassle the hoff!

Updates gibts jez mal eine Zeit nicht mehr, weil ich damit beschäftigt bin Granny-scat-porn zu produzieren. Und wie alle wissen sind alte Leute nicht besonders flott.

Zum zwischenzeitlichen langeweilevertreiben kann ich nur mein neues Projekt anbieten:

ClipSnake.com

Die ganzen krassen videos die's auf hcpcrew nie gegeben hat gibts dort. so long....

| | |
| --- | --- |
| Krochaschule Part2 | 15 Apr 2008 |



Blubb lall mundstuhl.

hier das liebloseste update von allen!
| | |
| --- | --- |
| back once aggain | 08 Jan 2008 |

die datenbank is hinnig.. bis ich das gerichtet hab, damen und herren, geniessen sie:


Mehr Updates gibts im
Archiv!